10 Tips to Spot Flood-Damage to Vehicles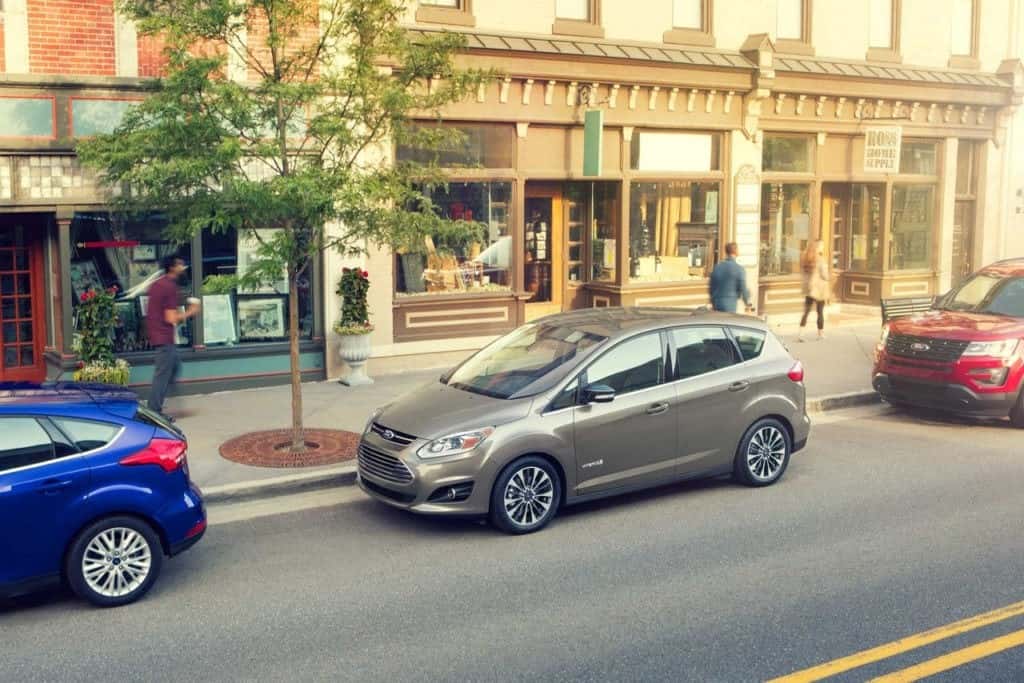 With the effects of Hurricane Harvey still looming throughout Texas, there are a few things local customers should look out for if you're market for a used car. Flood-ravaged vehicles are often times put on the market to unsuspecting buyers, but here are ten tips when buying a used car that could have potential flood damage.
According to the National Automobile Dealers Association, drivers should always:
Check a vehicle's title history using the National Insurance Crime Bureau's VinCheck, the National Motor Vehicle Title Information System, or with a third-party company such as CARFAX.
Thoroughly examine the interior and engine compartment for evidence of water damage or a possible submersion.
Inspect for recently shampooed carpeting as a way to hide water damage.
Lift carpeting to check for water residue or stain marks from evaporated water.
Check for interior rust and examine upholstery and door panels for evidence of fading.
Inspect for mold, mildew, or musty odors on upholstery, on the carpeting, or in the trunk. Also, examine under the dashboard for dried mud and residue
Check all components for rust or flaking metal unusual for late model vehicles.
Examine electrical wiring for rusted components or corrosion.
Check for mud or grit in alternator crevices, around wiring harnesses, and near the small recesses by starter motors, power steering pumps, and relays.
Inspect rust on screws in the console and other areas water would normally not reach unless the vehicle was submerged.
Visit Gullo Ford
For more helpful information on spotting flood-damaged vehicle, be sure to speak with the experts at Gullo Ford right here in Conroe, TX. Our staff is here to assist you with all of your automotive needs quickly and easily. Contact us today or stop by for more information, and see why so many customers have made us their local Ford dealer.