The 2017 Super Duty Has Strength and Smarts!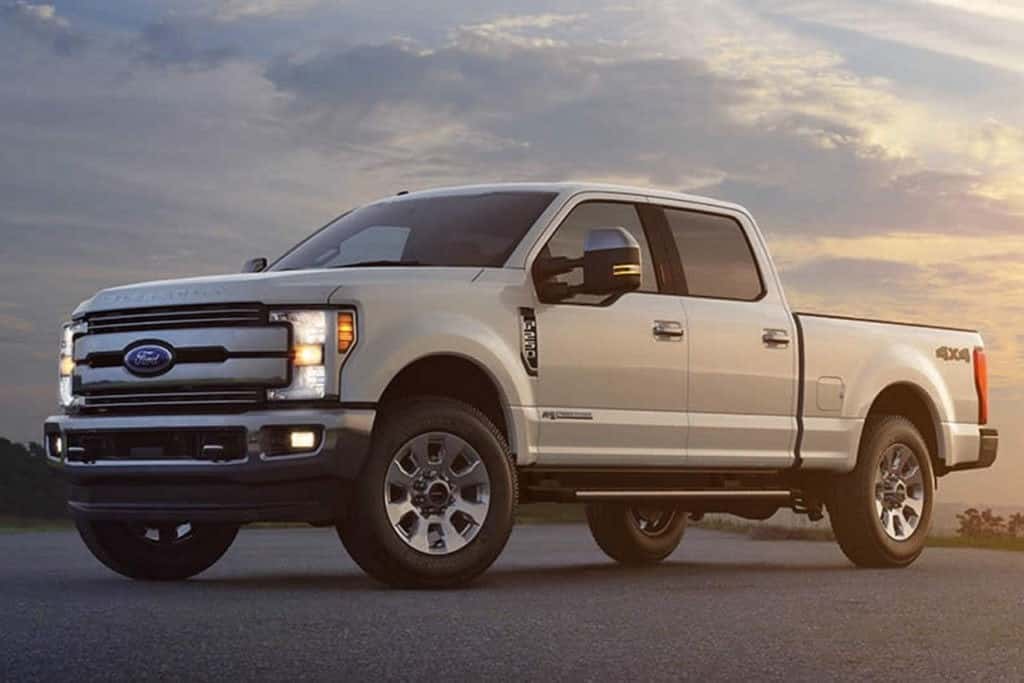 You've likely heard the saying before that it's not just about working harder, but working smarter, too. Well, with the latest 2017 Ford Super Duty the innovative American automaker has taken that mentality to a whole new level.
Sure, the Super Duty has the tough exterior and performance figures one would expect from such a colossal rig. But Ford knows that all that brawn is no good if you have to waste time trying to hook up your trailer hitch or wedge your way in or out of a tight spot.
The automaker's solution? Cutting-edge innovation at seemingly every turn. Take a look at the brief clip below to see just how easy the Super Duty is capable of making what once were the toughest tasks of your workday.
Needless to say, the clip above is only a very brief demonstration of a few of the new features found on the 2017 Super Duty. In order to get the full picture and put this full-size workhorse to the test today, visit us here at Gullo Ford of Conroe!