Sound Effects in the 2017 Ford Fusion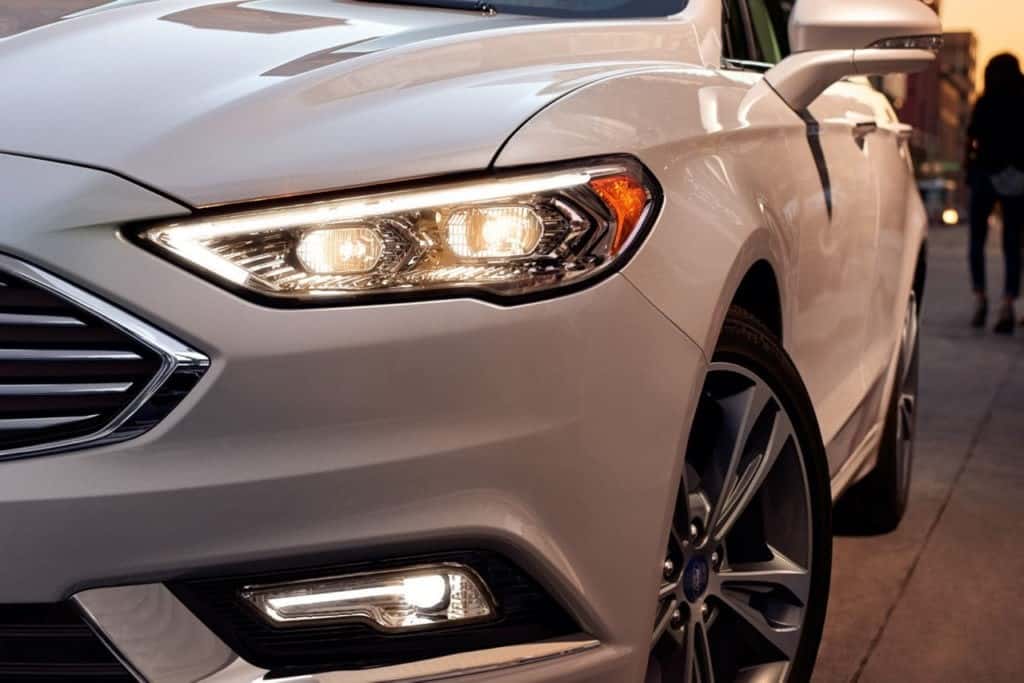 When we think of classic sound effects from movies, we think about things like Chewbacca's growl in "Star Wars", or the T-Rex roaring in "Jurassic Park". Since dinosaurs are long extinct, and wookies aren't real (sorry, disappointed seven-year-old reader), sound designers and engineers have to create those sounds from scratch. Who would have guessed that the sounds in the 2017 Ford Fusion are meticulously crafted by sound engineers, as well?
Much like the mix of bear, badger, lion, seal, and walrus sounds that make Chewy's voice, and the slowed down trumpet of a baby elephant that terrified us as the T-Rex roar, the Ford Fusion's Driver-Assist technology is thoughtfully crafted to make your ride safer and more enjoyable.
The sounds and alarms of the Driver-Assist technology seem so natural that drivers in Conroe, Willis, Porter, Magnolia, Spring, and the Woodlands don't realize what's behind them. And that means the engineers have done their jobs.
Experience this feature, and many others, by test driving a 2017 Ford Fusion at Gullo Ford of Conroe-The Woodlands in Conroe, TX today!