Our Plan to Trick Out Your Truck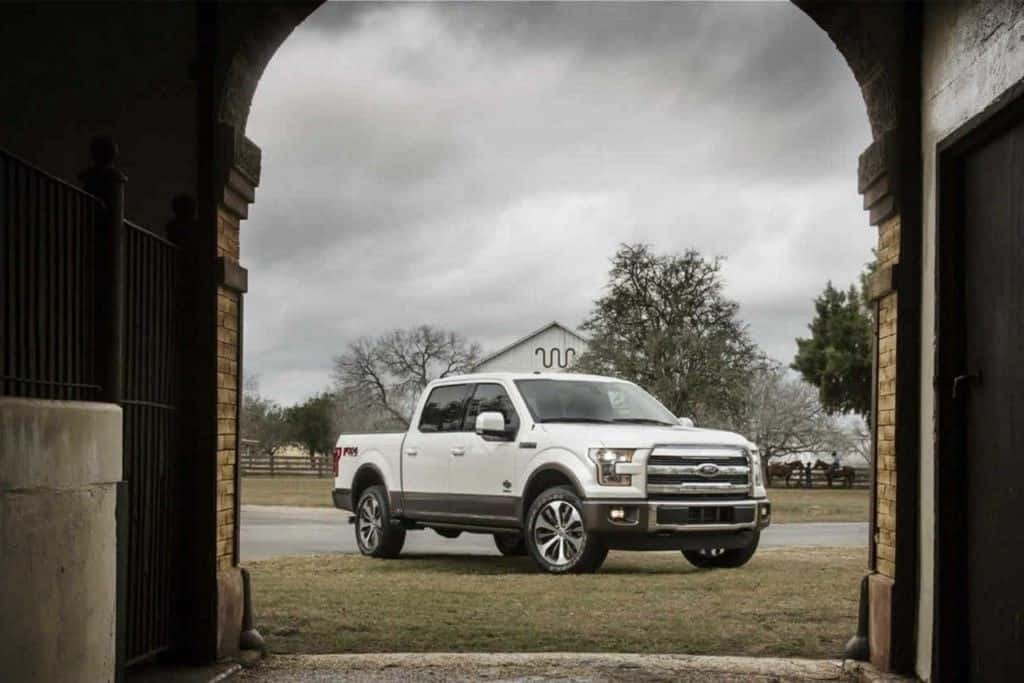 In an election year, we're all clamoring to understand the plans and policies put forward by any politician. Well, we here at Gullo Ford of Conroe-The Woodlands want to throw our hat into the ring, and we're running on a platform of making your truck look the best it possibly can. Here is our plan to trick out the trucks of drivers in Conroe:
Start trucking along: The first step is obvious. If you don't have one already… get yourself a truck. May we suggest a new Ford F-150?
Raise the standard of your truck: Doing this is simple. It's called a lift kit. Lift your truck to give it a more aggressive and dominating stance.
Roll with style: Pop on some new alloy, steel, or chrome wheels and rims to accent functionality with sleek style. Throw on some new tires with monster treads that look like they could drive over anything, and you've got a mean looking truck.
Add a king bed: Bed liners and tonneau covers are both utilitarian and great ways to make your truck bed fit for a king.
Step it up: Much like liners and covers, step bars up the style standard of your truck. But they are also very practical when it comes to making getting in and out of your truck's cabin even easier.
These are just a few of the ways to improve your truck. But how will we make this happen? By utilizing the wide selection of aftermarket accessories available to you at Gullo Ford of Conroe-The Woodlands, including brands like BDS Suspension, ReadyLIFT, KMC Wheels, and Big Country Truck Accessories.
If you don't want to be let down when it comes to your truck, start browsing our new Ford inventory, and all the aftermarket accessories we have to offer. We'll see you soon!