One Man's Trash is Another Automaker's Treasure–Ford Celebrates Earth Day Everyday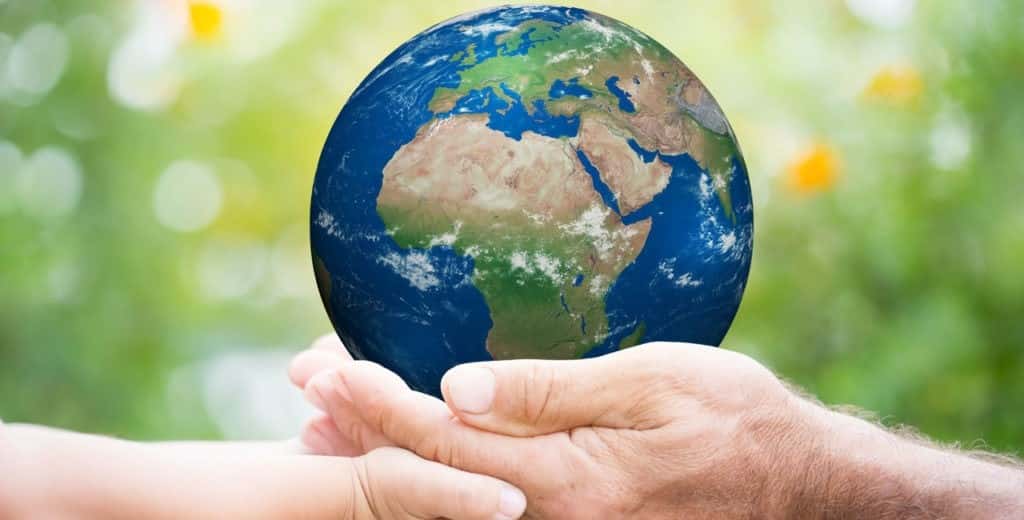 Today, April 22, 2016 marks the official worldwide celebration of Earth Day–a day on which we demonstrate our support and continuous commitment to improving environmental protection practices.
And while over 193 countries globally will take today to honor the planet, the folks at Ford treat each and every single day of the year like Earth Day. Continuous improvement and innovation is a cornerstone of the American auto brand–but that pioneering spirit doesn't just apply to the cars it designs and manufactures; it extends also to creatively caring for and tending to the needs of our environment.
Such is the theme of the Ford brand's "Waste Not, Want Not" trend for 2016. Take a look at the video below and hear from Ford's Global Consumer Trends and Futuring Manager, Sheryl Connelly, as she explains how the automaker is finding creative new ways to extract value from things that would otherwise be deemed as trash, and thus, fulfilling its global responsibility.