Meet Jose and His 2015 Ford F-150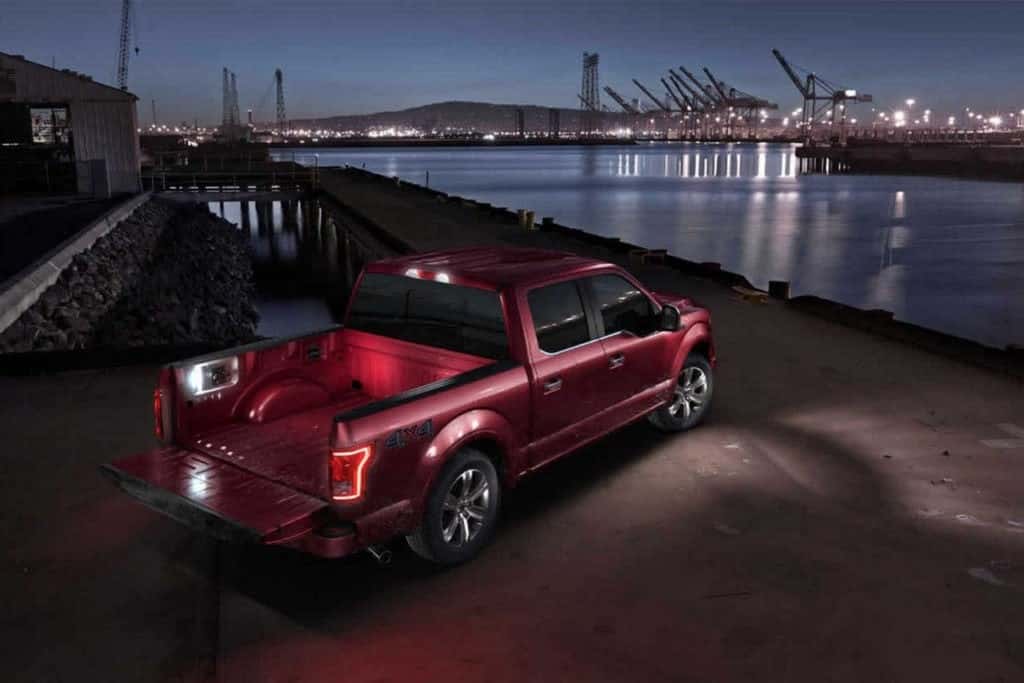 With each new generation, the Ford F-150 adds more and more notches to its belt of "first-in-class" features and innovative technologies. One thing, however, hasn't changed, and that's its appeal to drivers with a wide range of needs. Take Jose for example, who uses the car not only for travel and work, but also family.
How can a pickup truck that's meant to bear the brunt of years and years of the hardest work imaginable translate into a versatile vehicle for family and your job? Jose explains it was simply driving the vehicle that won him over. The spacious cab provides plenty of room for his kids, while the truck bed allows him to bring along whatever they needs.
You can learn more about Jose's story by watching the attached video. In the interim, if you have immediate automotive needs to be seen to, our location here in Conroe, TXwould be happy to serve any and all of your new Ford needs. Contact us at your convenience.