Ford's 7th-Gen Mustang Unveils New-Look: Old School Style Meets Modern Tech
Ford introduced its seventh-generation Ford Mustang at the Detroit Auto Show.

This 7th generation American pony icon reveals a fresh look, performance upgrades and introduces a number of new features.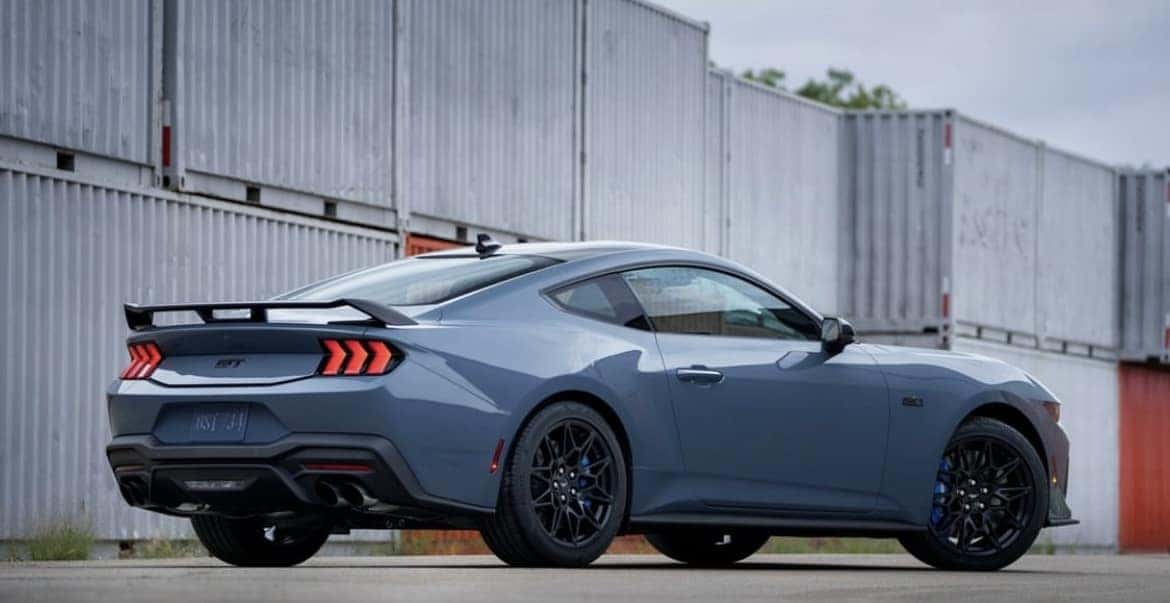 A true design evolution, the 2024 car gets a more chiseled interpretation of the iconic Mustang styling elements but retains some of the structure of the existing model. Ford
This approach has resulted in the world's most iconic pony car offering a blend of modern technology alongside traditional pony car attributes.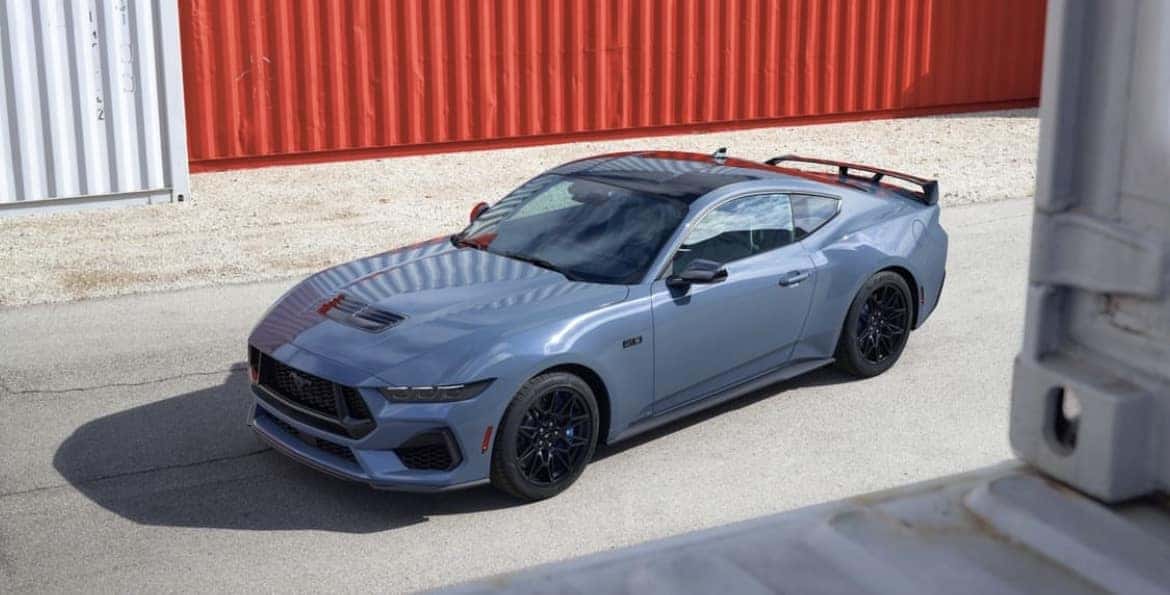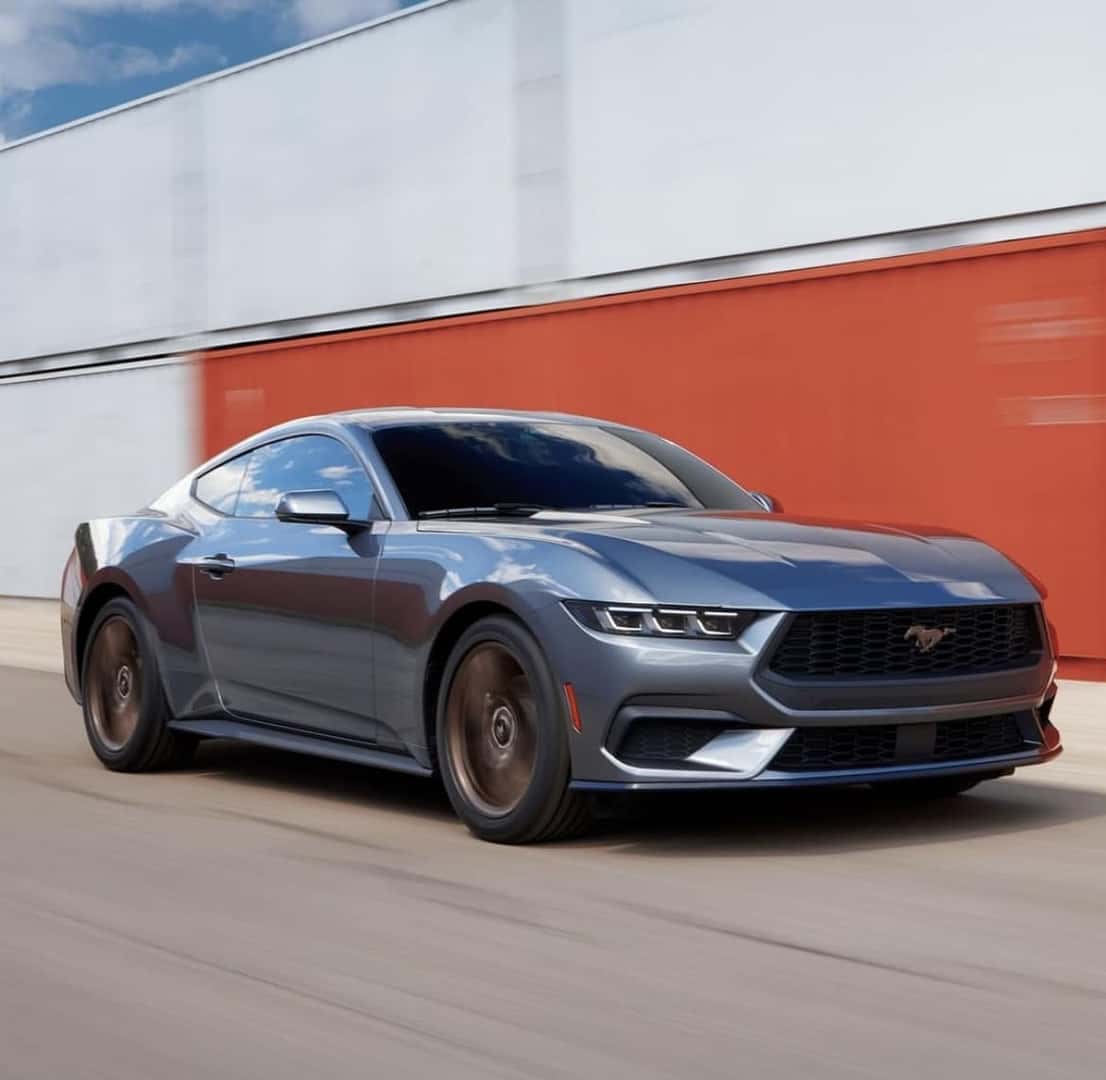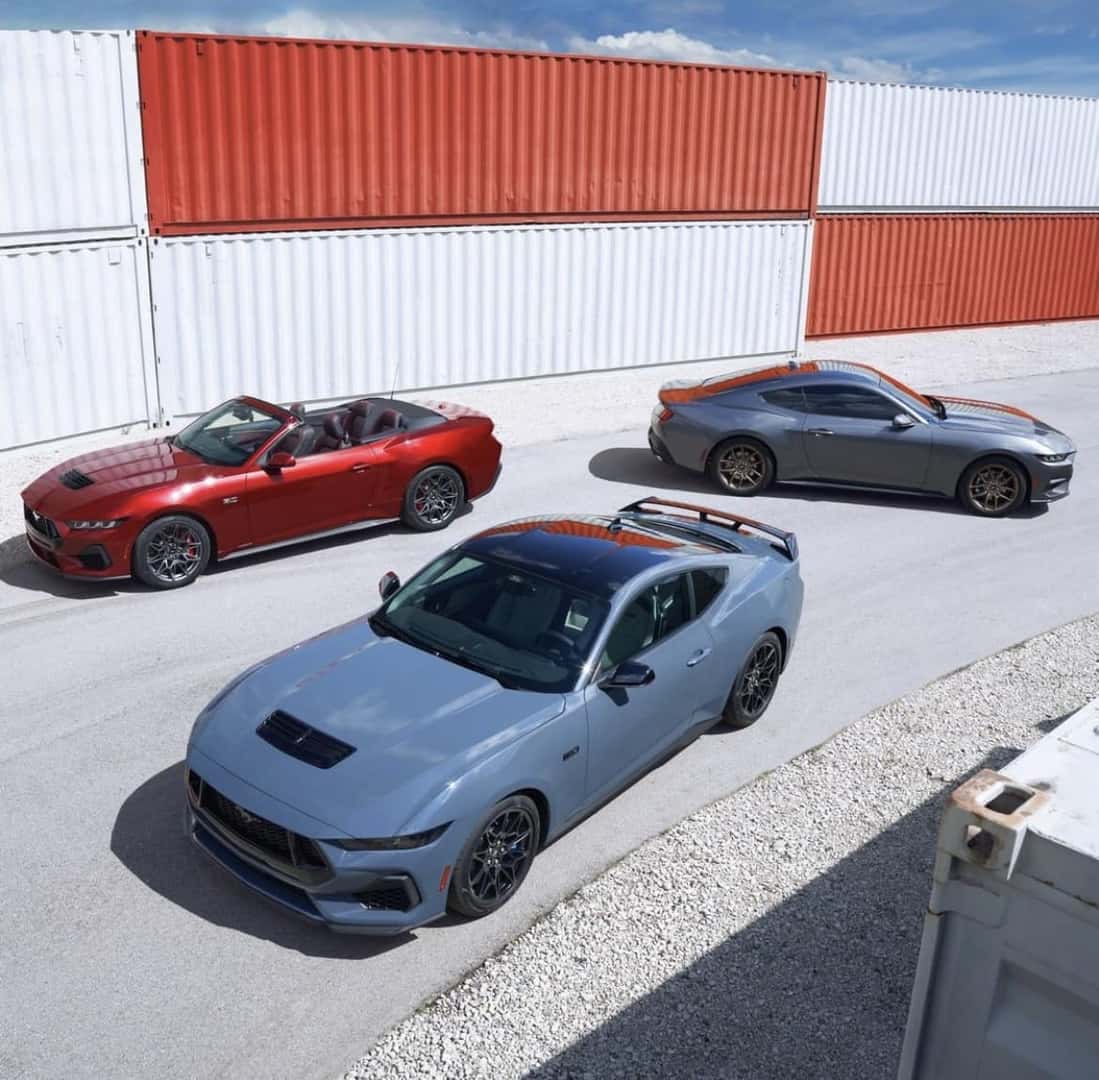 These include the fully customizable gauge cluster, a larger touchscreen and ambient lighting colors – plus, a more creative new drift mode that allows drivers to pull the (traditional) emergency brake handle to put the Mustang into automated drifting.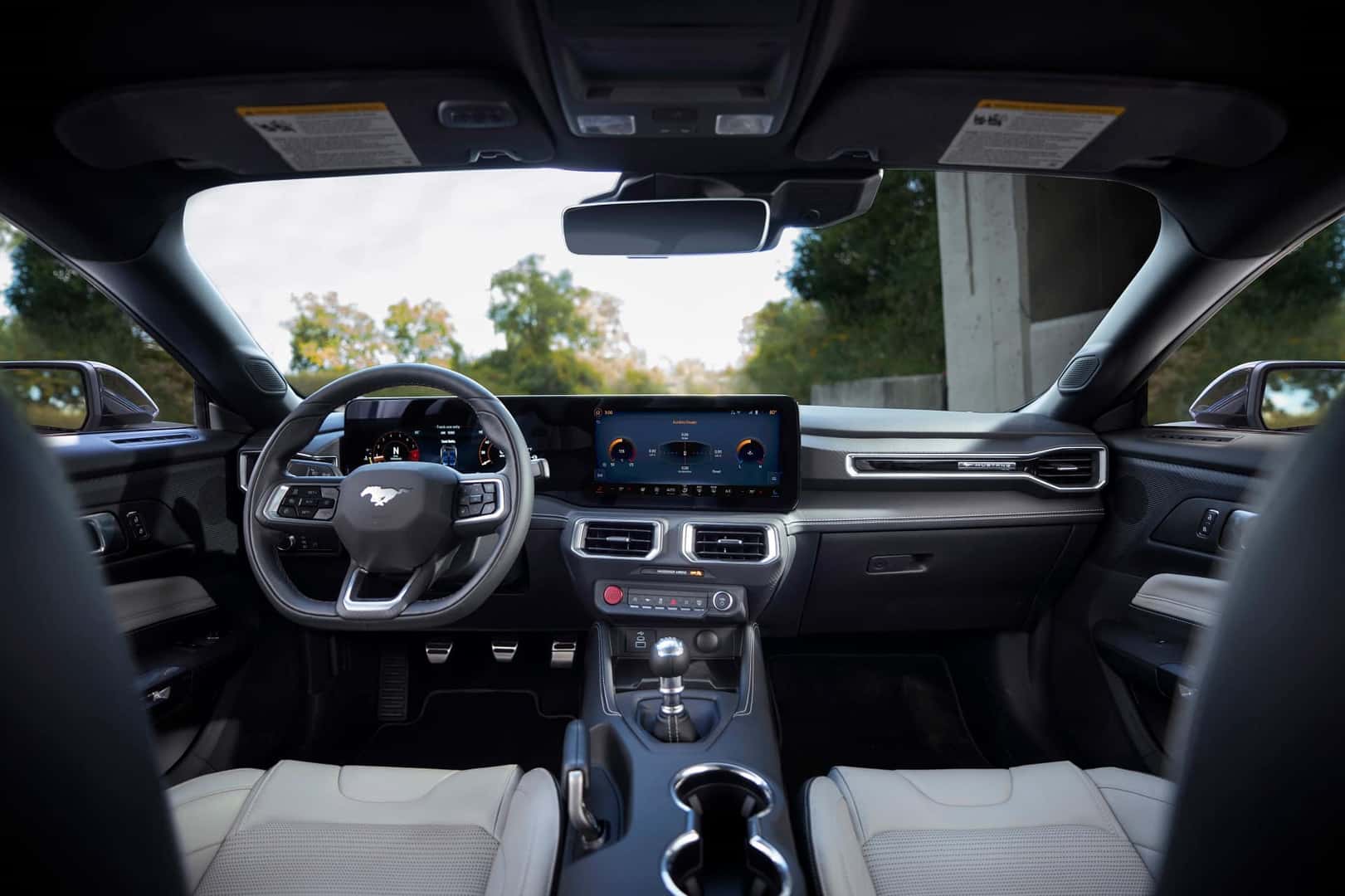 Ford is bringing back the powerful 5.0 Coyote V8 and the six-speed manual transmission is here to stay.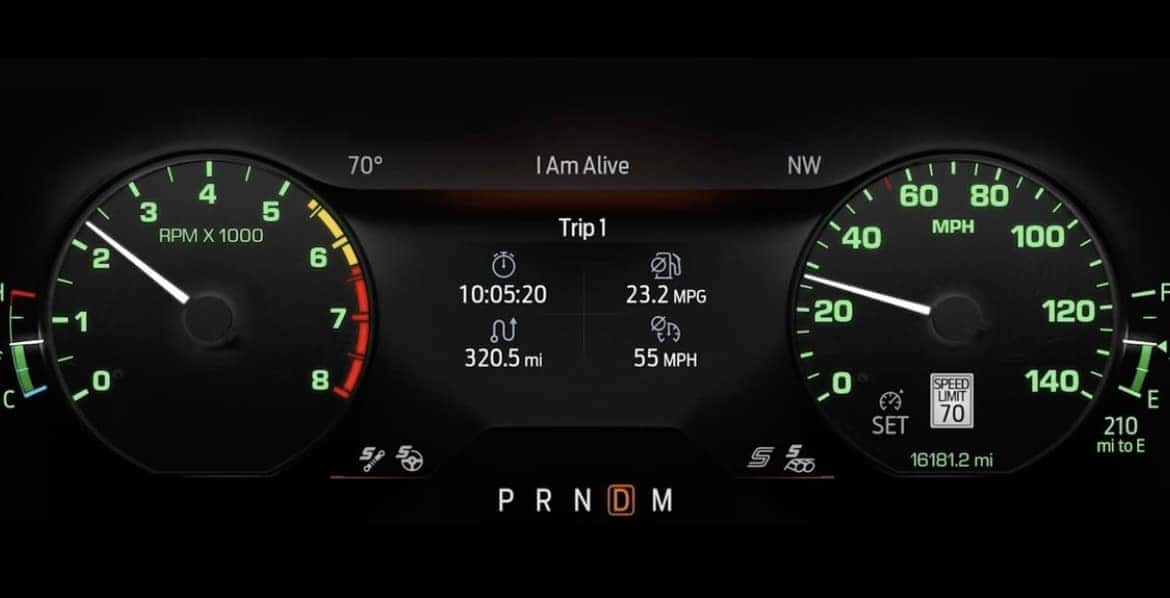 Another cool new feature: A Remote Rev giving the ability to rev the engine, remotely, using the key fob.
The new Mustang will stick with internal combustion engines, for now. Available options will include a coupe and convertible, with a 4-cylinder or V8 engine. The first high-performance variant of the new Mustang has been revealed: Dark Horse FORD MOTOR COMPANY
The Dark Horse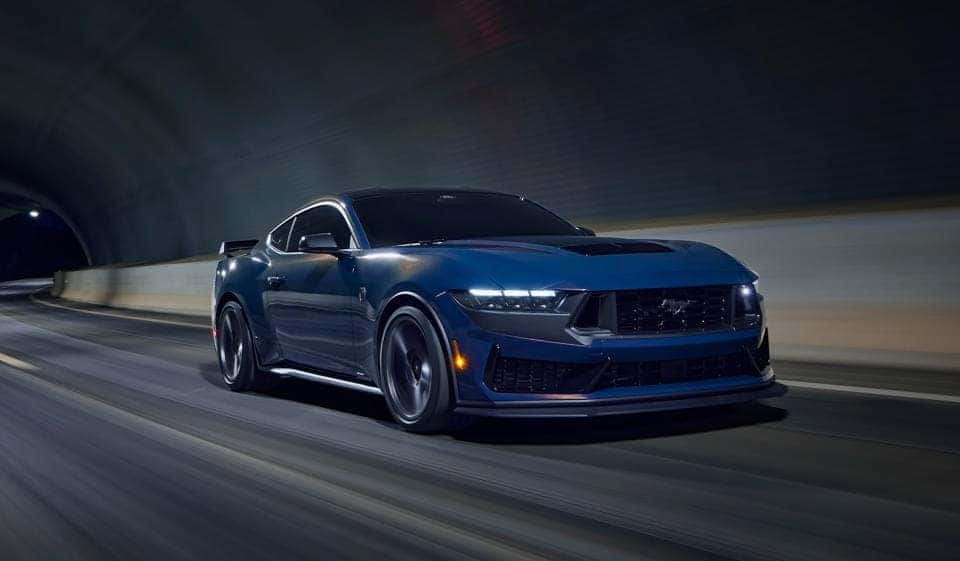 is entirely new breed of Mustang, that won't be going gently into the night. 
The 2024 Ford Mustang will arrive next summer, with more details being released over the next 6 months. 

Preproduction models shown with optional equipment. Available Summer 2023.