Ford Keeps its Passengers Protected by Always Planning Ahead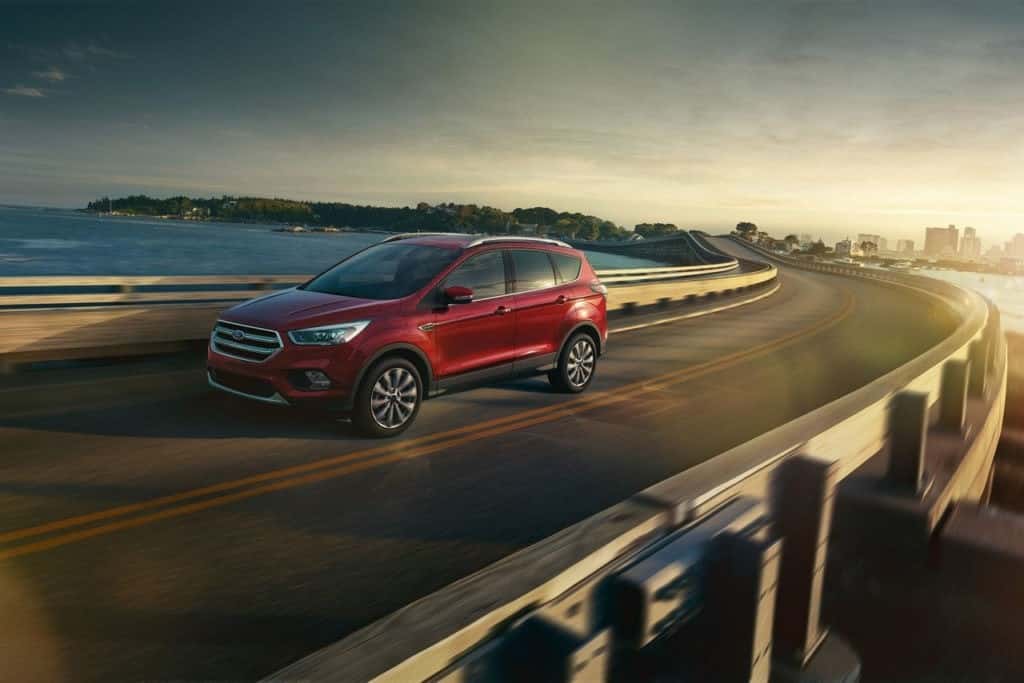 Sure, we could probably all benefit from a quick glance into a crystal ball every now and again, but–at least for the time being–we'll have to stick with taking things as they come. That's not to say, however, that there aren't certain things we can do to protect ourselves from any danger that might be looming around the corner.
Take the Ford lineup of vehicles, for example. Across the entirety of the new Ford model lineup, you'll find an array of innovative safety features that can both help you to evade an auto accident all together, or at the very least, protect you should a crash be inevitable.
Granted, simply driving a Ford from Gullo Ford of Conroe isn't all you can do to stay protected throughout your travels in the Conroe, TX area. When it comes time for routine service and repairs, take it from the experts featured in the video clip below: aftermarket parts just can't compare to the high-quality OEM-approved parts and accessories used at Ford dealers such as ours. Keep your Ford a Ford, and keep you and your family safe for countless road trips to come.