Super Duty Trek Cross Country and Family Summer Adventure to Never Forget!
"It was the trip of a lifetime and our dream vacation!"

"We put over 9200 miles on our Ford F-250 during our two month trip this summer. "
Ever dreamed of driving along the cliffs overlooking the coast or taking a journey through vast mountain ranges getting lost in nature and surrounding beauty on a cross country road trip?
This past summer, Gullo Ford customers Dan and Joy and their family did just that, all with the power of their Ford F-250!
The Teed family kindly shared with us about their experience-of-lifetime summer vacation, cross country road trip! All made possible with their Ford F250 Super Duty truck, purchased from Gullo Ford sales team member Garrett Skinner. Garrett helped us in "getting the best deal possible on our truck" and we appreciate "the work put into our order and delivery" process and throughout purchasing experience at Gullo Ford.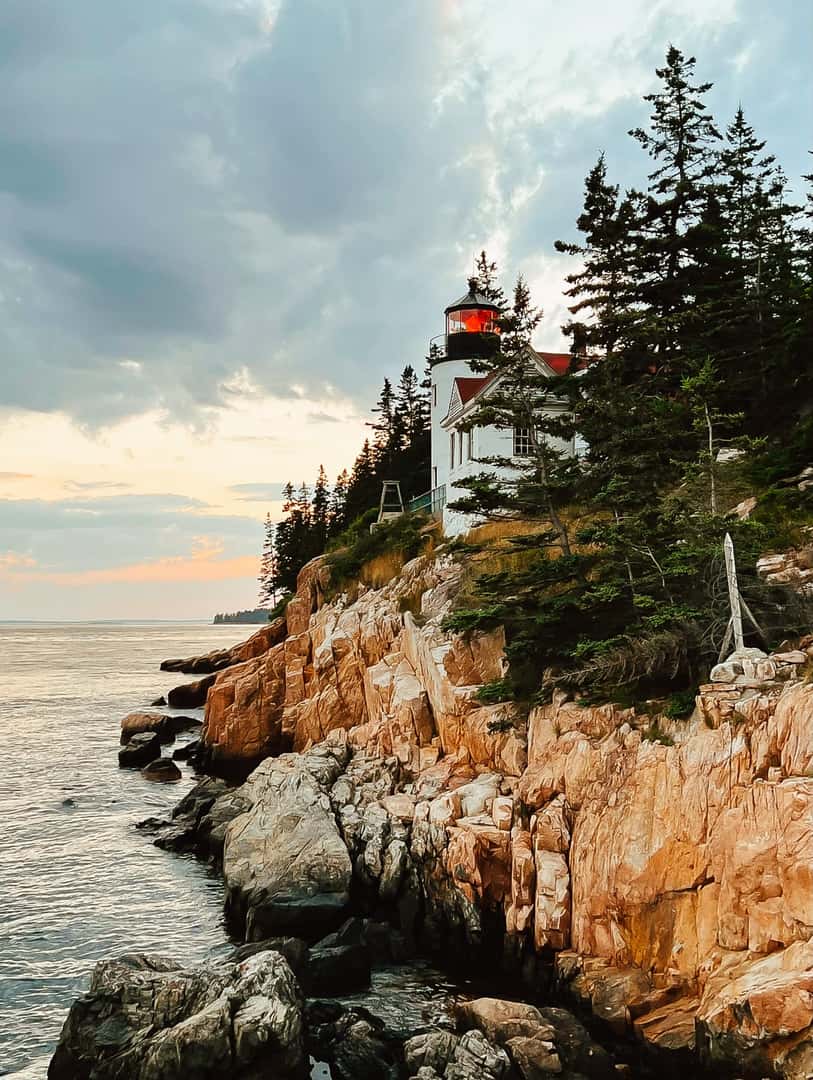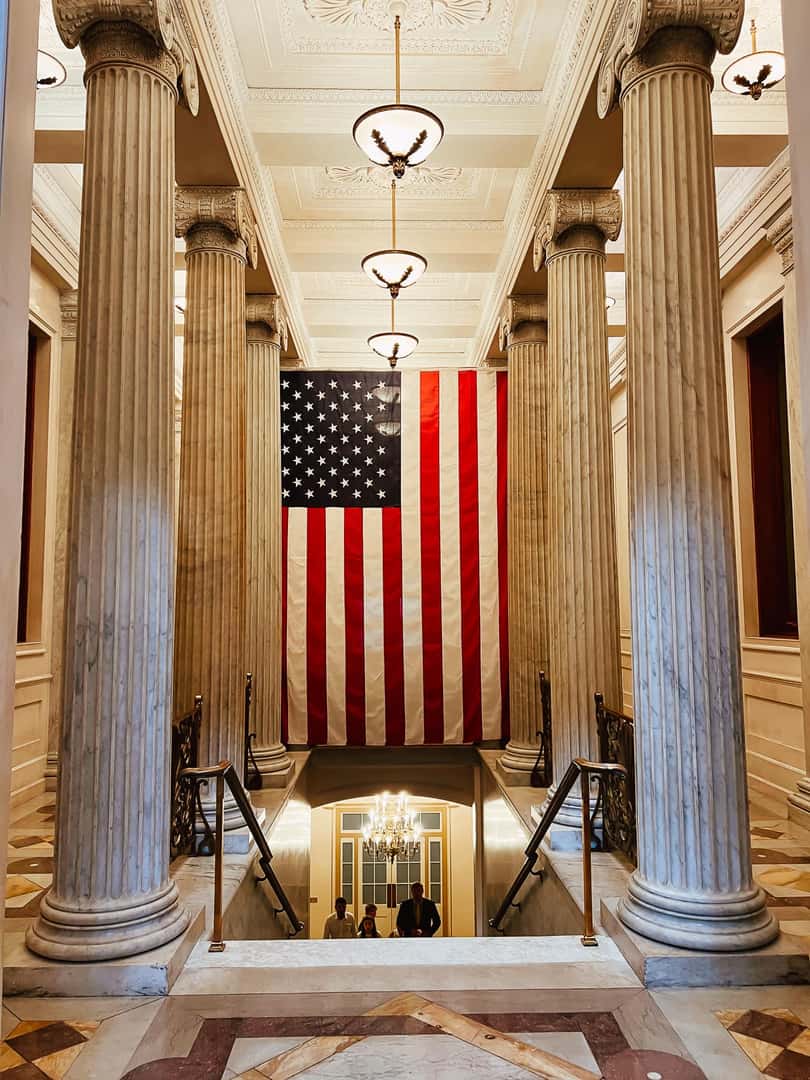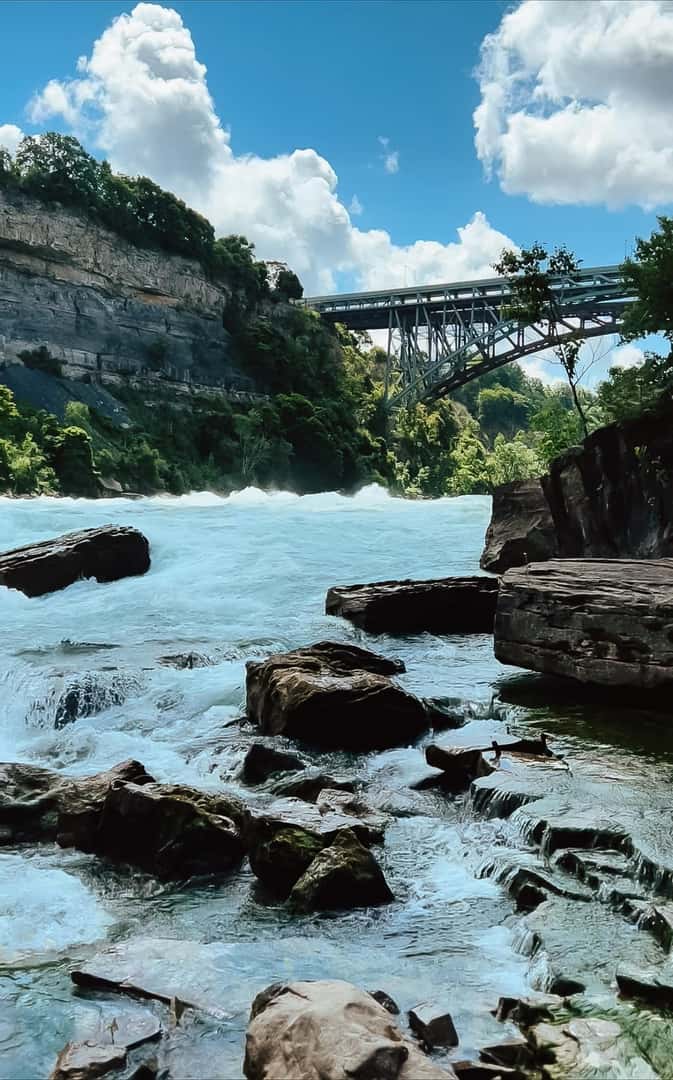 "Our journey of a lifetime began with a trek up through the mountains of Colorado " next we meandered " up [to explore] Mount Rushmore," then, enjoyed a scenic drive "up into Canada and Niagara Falls, followed by the eastern most point of the US in Maine, and finally made our way "back down the east coast to Washington DC", completing our summer road trip adventure.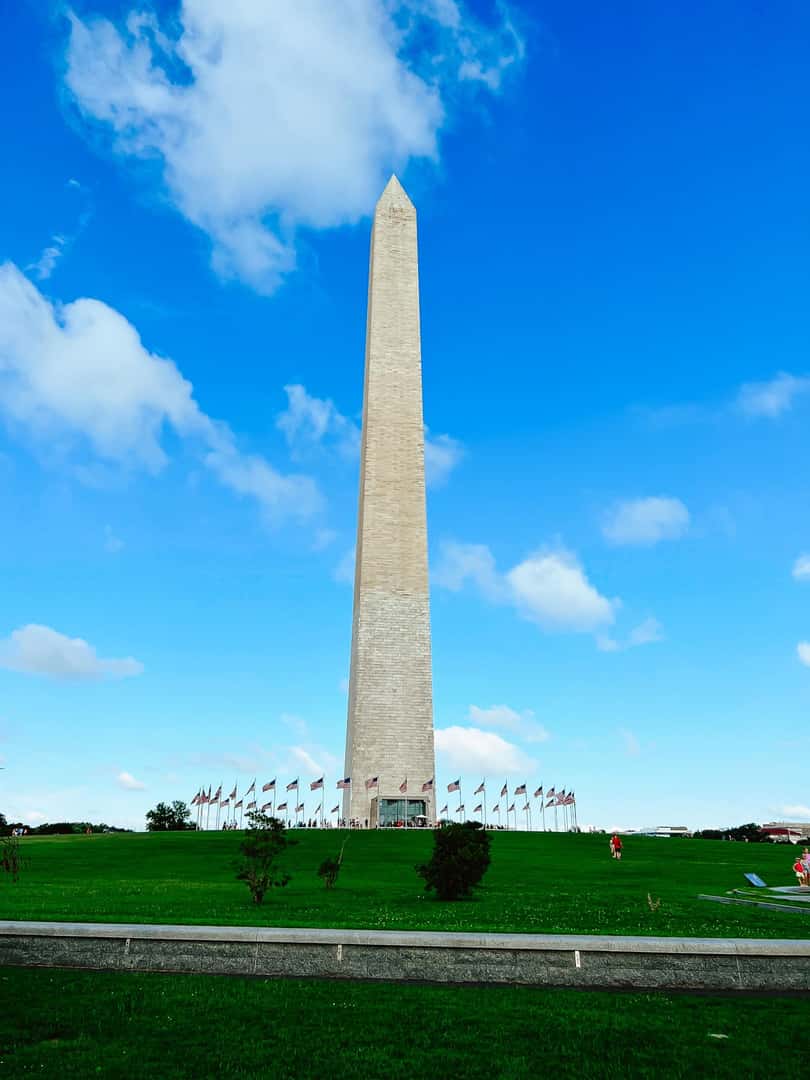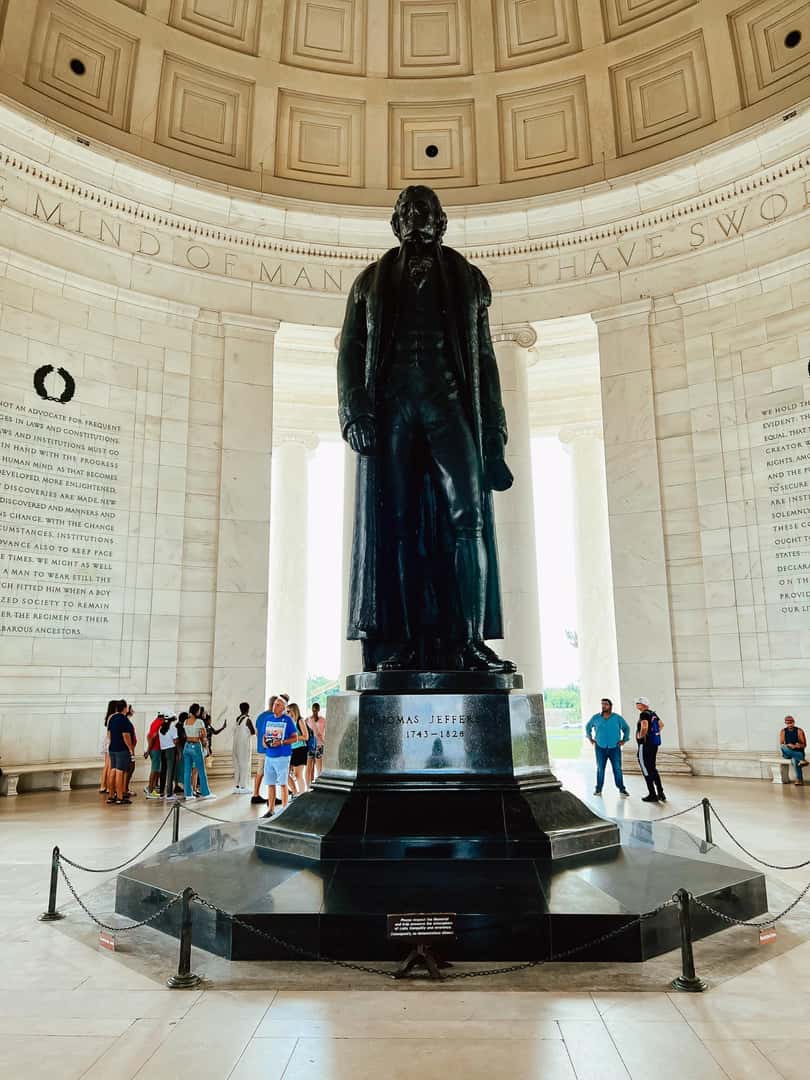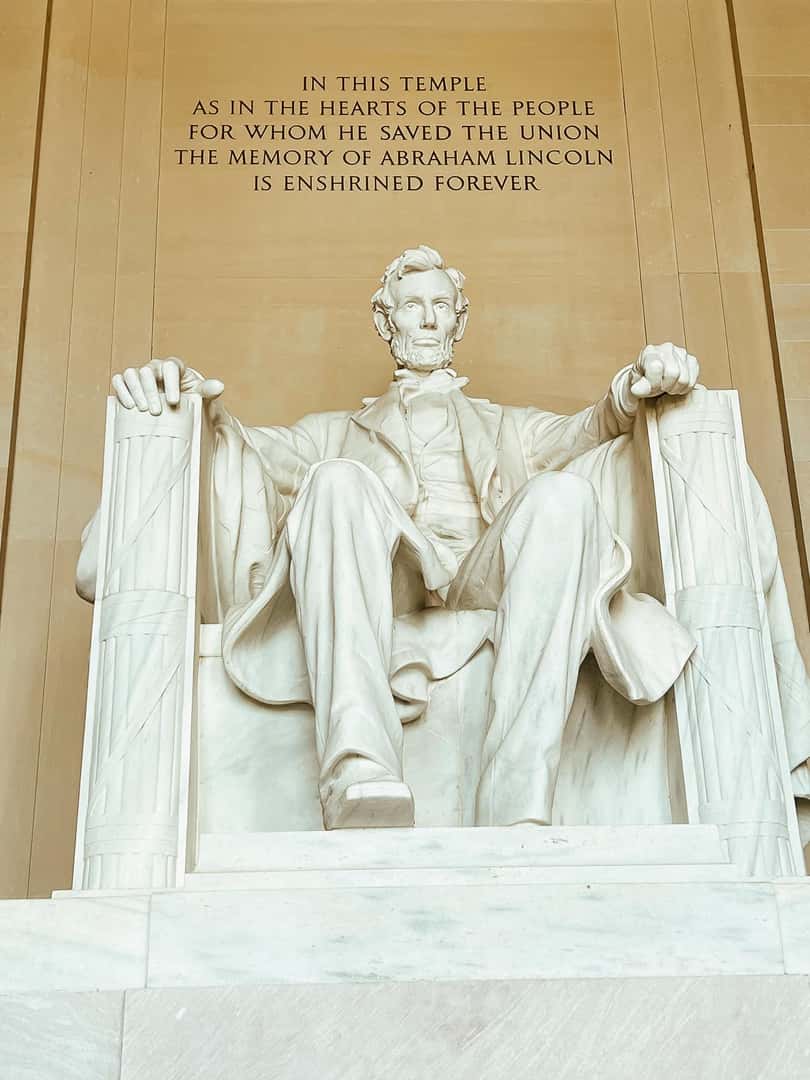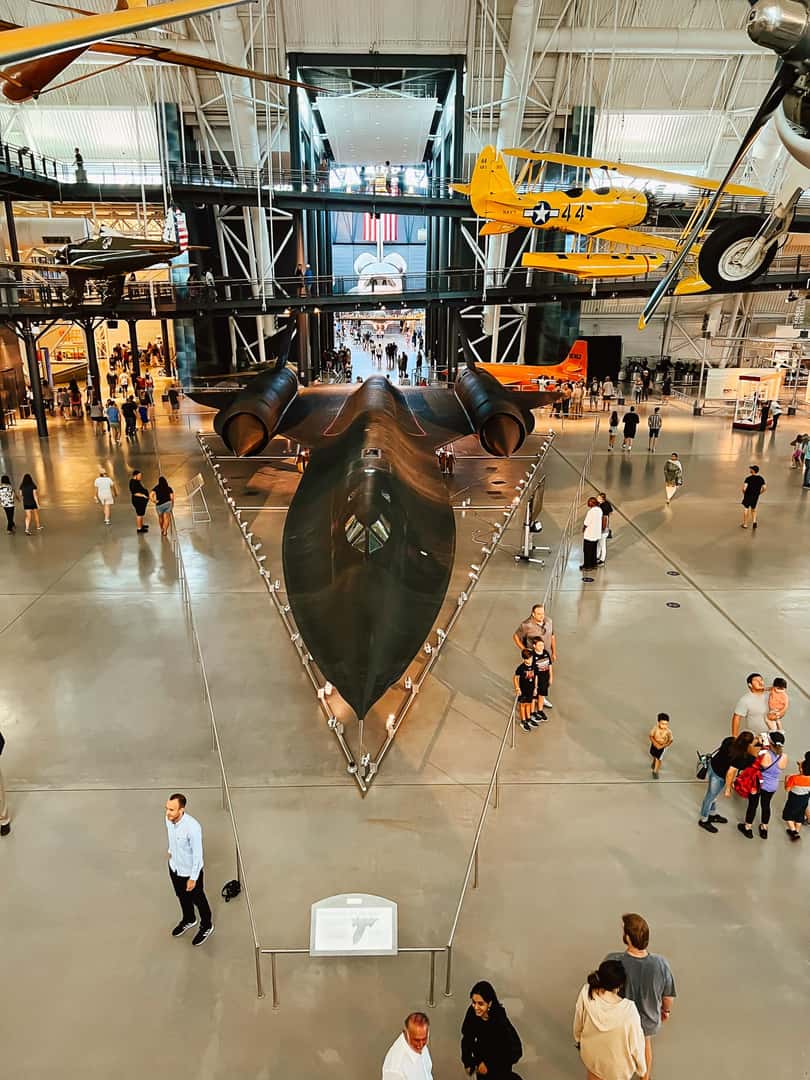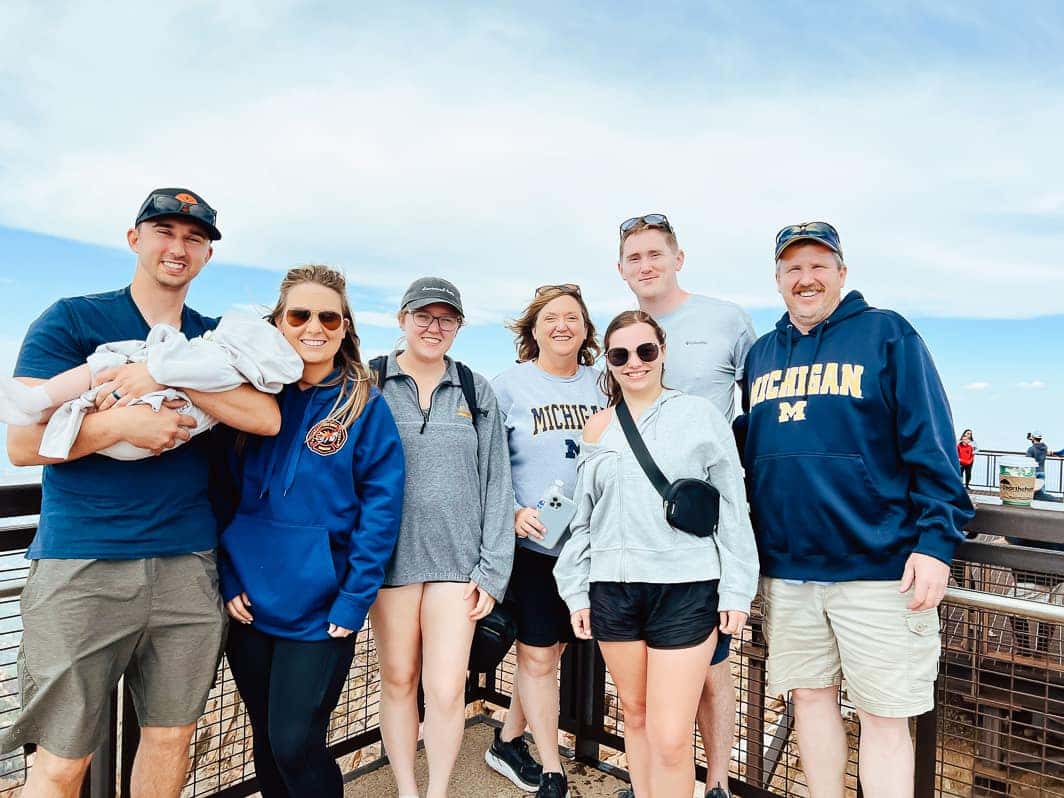 We "visit [ed] various locations across the United States and spent time with family" along the route we travelled. All while hauling a trailer loaded down with equipment" in tow! 
No surprise that our most capable, powerful Super Duty was able to pull its weight and the capacity to handle the load.
Sounds like an exhilarating adventure and summer road trip to never forget!
From our family to yours, we sincerely thank you, for taking the time to share your incredible experience, post card worthy photos with us! We truly appreciate your business and for trusting the Gullo Ford family to take great care of you throughout the ordering process.
We look forward to seeing more adventures in your Ford! 
Special announcement to all of our Super Duty Truck owners and enthusiasts patiently waiting for the re-opening of the order bank:
We have news the order bank will be opening very soon in mid-October to order the Truck of your choice for business or personal, work or play. Don't wait until then, we are accepting reservations now as Ford will only be accepting a limited number of orders.
If you are interested in purchasing a Super Duty, don't wait – be first in line to reserve your Ford Super Duty truck now!
Reserve yours online today to join our Gullo Ford Priority Reservation List. We will be in contact with everyone on the list when the ordering guides become available to build the Truck of your dreams!
With the incredible power, options and capability it is no wonder the Ford Super Duty is by far the best-selling workhorse of the Ford Truck lineup!