Do Lizards Hold the Secret to Greener Cabin Materials?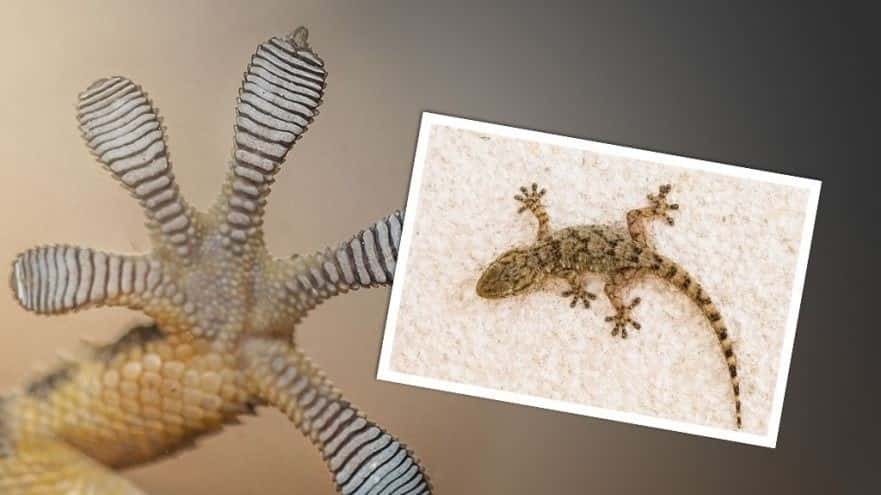 It's a sticky subject, but this gecko may play a surprising part in #Ford's future. https://t.co/iPM13bamck pic.twitter.com/r6pPli9BNh

— Ford Drive Green (@FordDriveGreen) November 16, 2015
Ford has been investigating ways the gecko can help improve new models, and the reason may surprise you.
Though these desert-dwelling lizards are insectivorous, happily noshing down on bugs, they are not part of Ford's solution to rid your car of spiders. Instead, Ford hopes to improve the recyclability of new vehicles by studying the gecko's feet.
It's a theory of invention called "biomimicry" — imitating nature.
Ford has partnered up with The Biomimicry Institute to compete in corporate-employee design challenges, get training and inspiration, and host workshops.
Geckos themselves offer unique possibilities to designers. Their feet are coated with microscopic hairs, or setae, which allow them to cling firmly to any surface via molecular attraction. This effectively creates a "glue" which creates no sticky residue, is removable, and re-usable.
Designers in other industries have already begun to pioneer gecko-technology for purposes as broad as wall-climbing "Spiderman" suits, and stay-put strapless bras. Ford is hoping to make cabin materials that are easier to break down for recycling.
Visit Gullo Ford of Conroe – The Woodlands to find and test drive new Ford vehicles in Conroe, TX.